We Print For Less
Full color printingdoes make a difference. YOU HAVE JUST FOUND A DEPENDABLE PRINTER. We print for less while offering some of the most competitive prices in the country. Full color printing is just one of the manyservices we offer. The Good Shepherd Printing Service is a proud member of many chambers of commerce.
We offer unbeatable prices on the following services: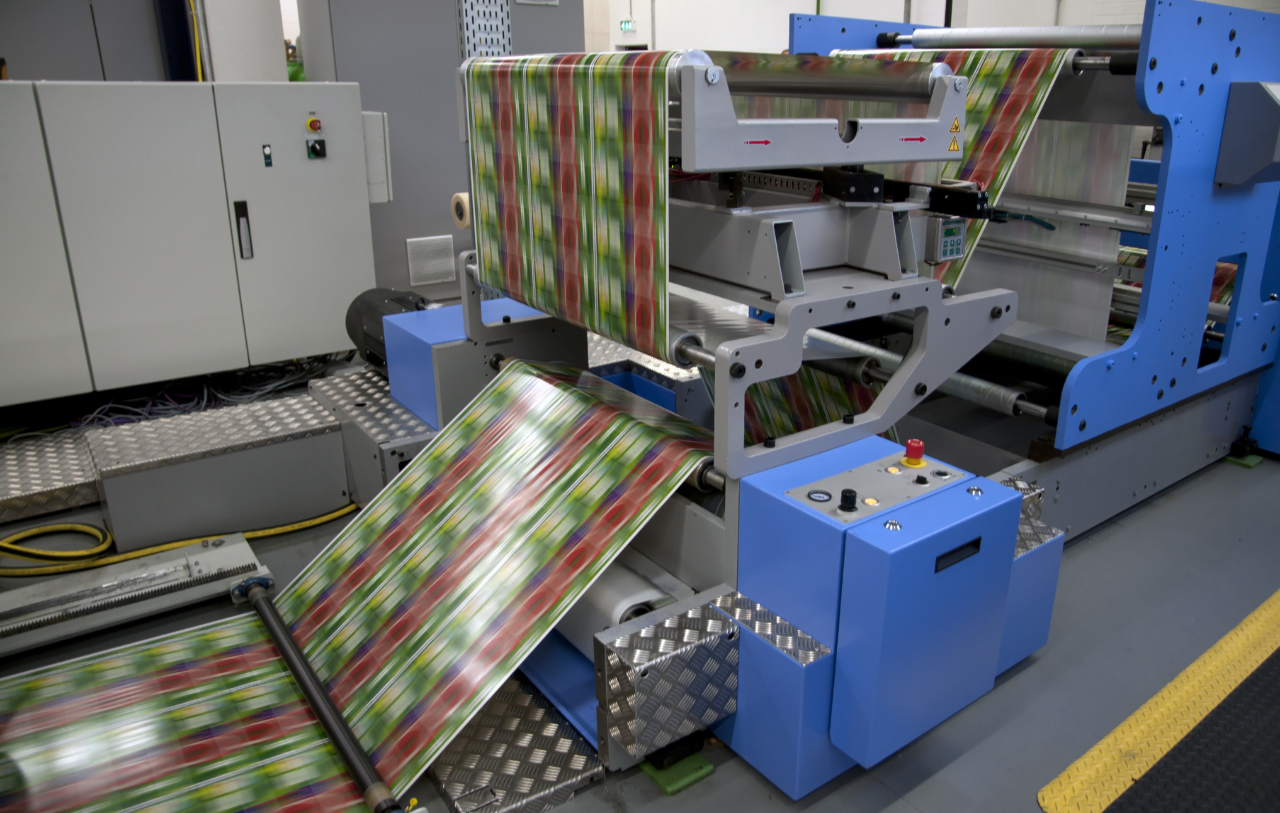 Design Your Own Card!
Hereat The Good Shepherd Printing Service we have a team of skilled graphicdesigners that can help you come up with designs and concepts. But wealso give freedom to our customers to design and personalize your own business cards, stickers, bookmarks and other kinds of stationery through our online design tool!